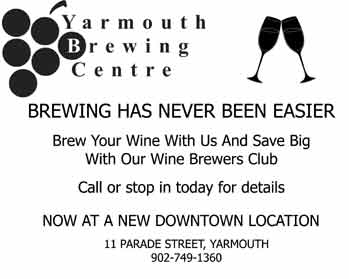 The two-for-one brewing sale was a great success. Thanks for all the support, everyone. We will be announcing the winner of our Like and Share contest on Facebook soon. Follow us on Facebook to find out who it is.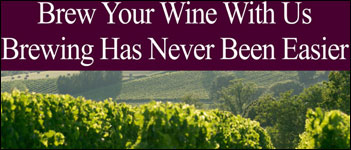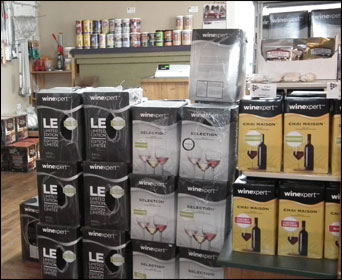 Thanks everyone for your great support in 2015.
We are proud to be a family run business serving our local community. We do our best to shop locally, and to support local business. We look forward to continuing to provide you with the best customer service in 2016.
Ask us about our new Brewers Club Savings Cards
Come in and find out how you can save all year long when you brew your wine with us. And membership is free.

For more information on Brew on Site, drop into the store, give us a call or check out our Frequently Asked Questions.
September Specials
Vintners Reserve

Sauvignon Blanc now $8.00 off regular price

Diablo Rojo now $8.00 off regular price

Island Mist

Cranberry Malbec now $10.00 off regular price





Brew on Site

10% off any regular priced wine kit for new Brew on Site customers!




Starter Special
Get 10% off any regular priced wine kit with the purchase of your new Starter Kit!